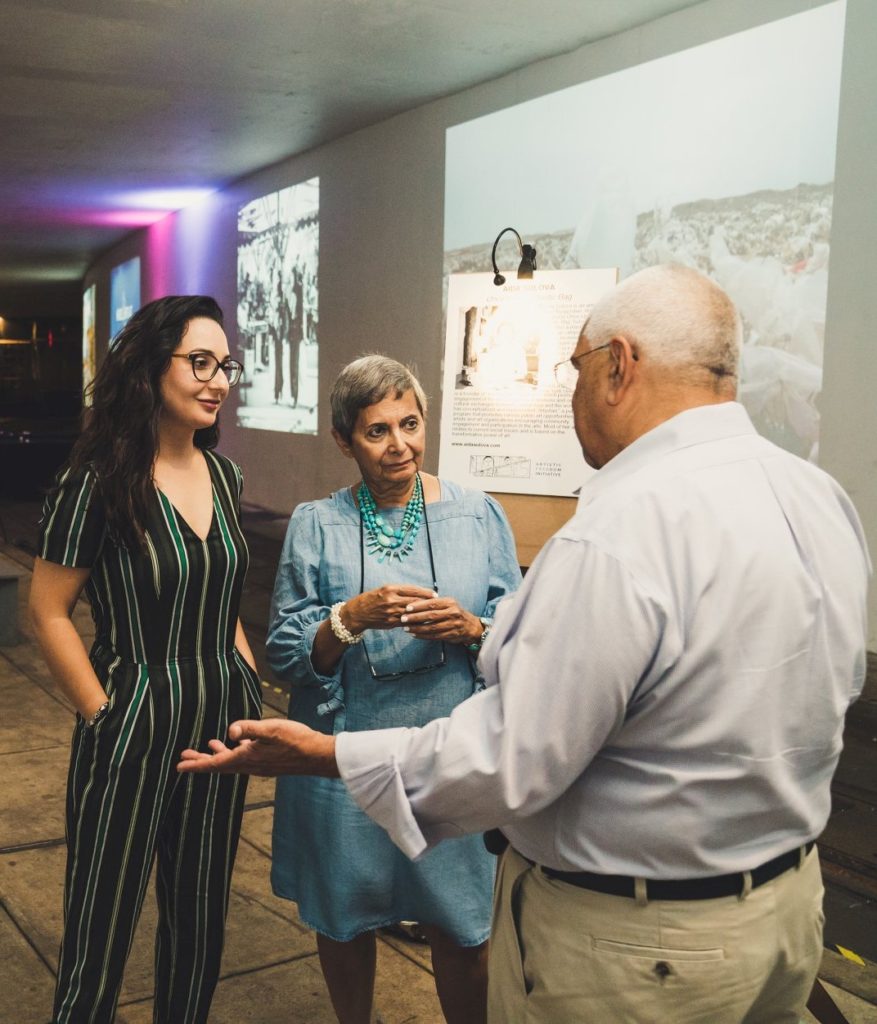 Firstly, we seek to transform legal services for artists by building unique and high-performing defense teams comprising lawyers, legal academics, artists and art historians.
Secondly, we democratize the legal processes relating to art and make them more transparent and accessible to artists through courses, events and by inviting artists to join AGL defense teams.
The third component of our mission–steeped in research and advocacy–involves the analysis of legal attitudes towards art in national and regional courts alongside promoting the right to freedom of artistic expression as a distinct legal category. While not our primary focus, AGL also promotes pro bono culture for the benefit of artists and creative endeavors.