AGL DEFENDS ARTISTS ACROSS THE WORLD
"Every work of art is an uncommitted crime."
Avant-Garde Lawyers (AGL) is a global network of lawyers committed to defending artists and their right to free expression.
AGL provides high-level legal assistance to artists regarding the rights they own and enables access to justice for artists  unable to afford it.
AGL's legal services are available for individual artists as well as organizations representing artists.
ARE yOU AN ARTIST tHAT NEEDS LEGAL HELP?
ARE YOU A LAWYER INTERESTED IN HELPING THE ARTISTIC COMMUNITY?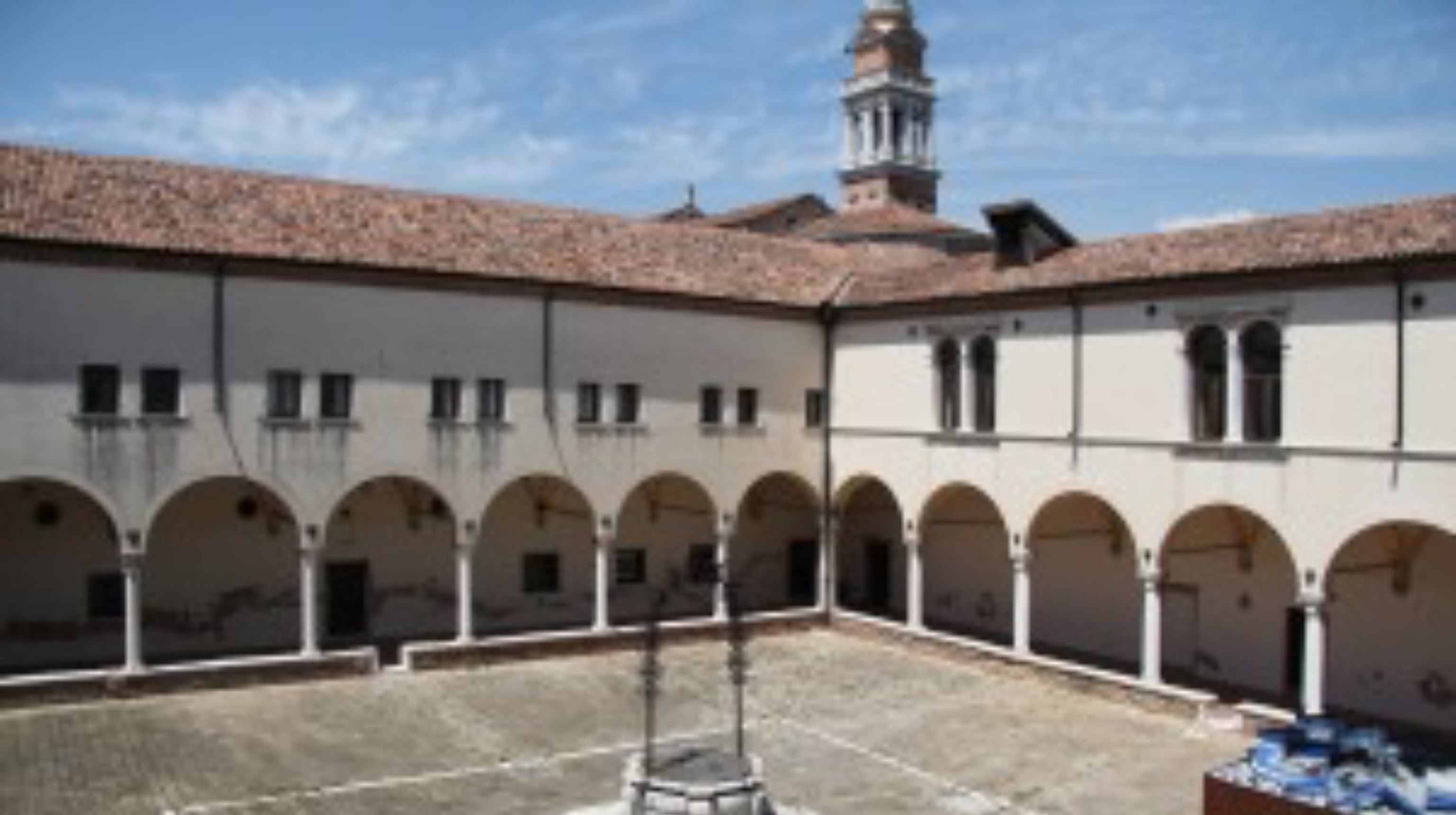 Cancelled due to Covid-19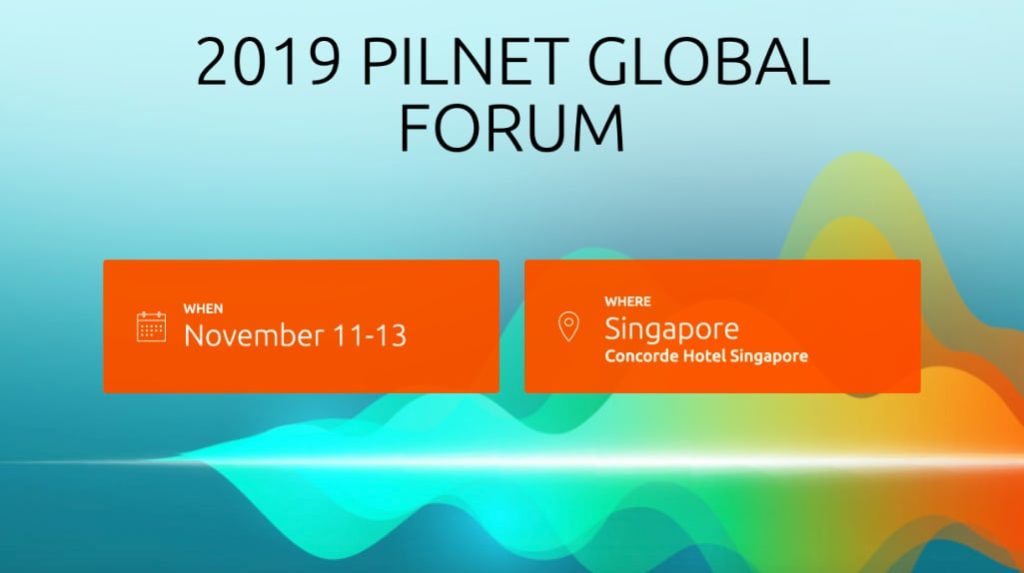 AGL Director spoke at the 2019 PILnet Global Forum, the Global Network for Public Interest Law. Ms. Matei was in Singapore on 12 November alongside Sarah Belal, Kimberley Motley and Malathi Das to discuss law as a force for good.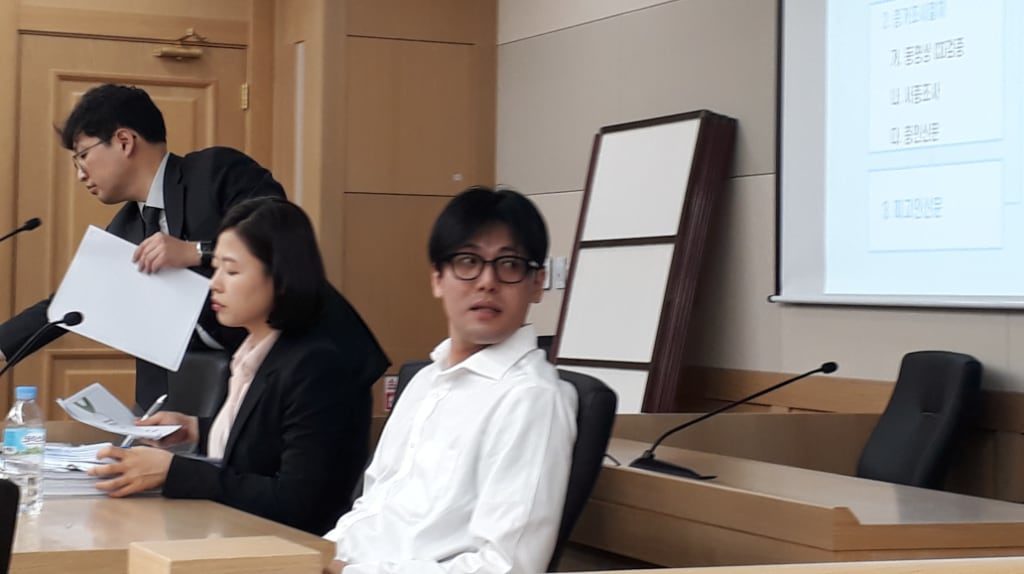 Final ruling in the case of Taeyoung Jeong
AGL's defense team succeeded to avert a prison sentence of one year for the Korean graffiti
artist, Taeyoung Jeong! AGL argued for the first time in a court of law that graffiti is a form of social and political commentary deserving of protection under Korean constitutional law, and international human rights law. Read about "agl and graffiti"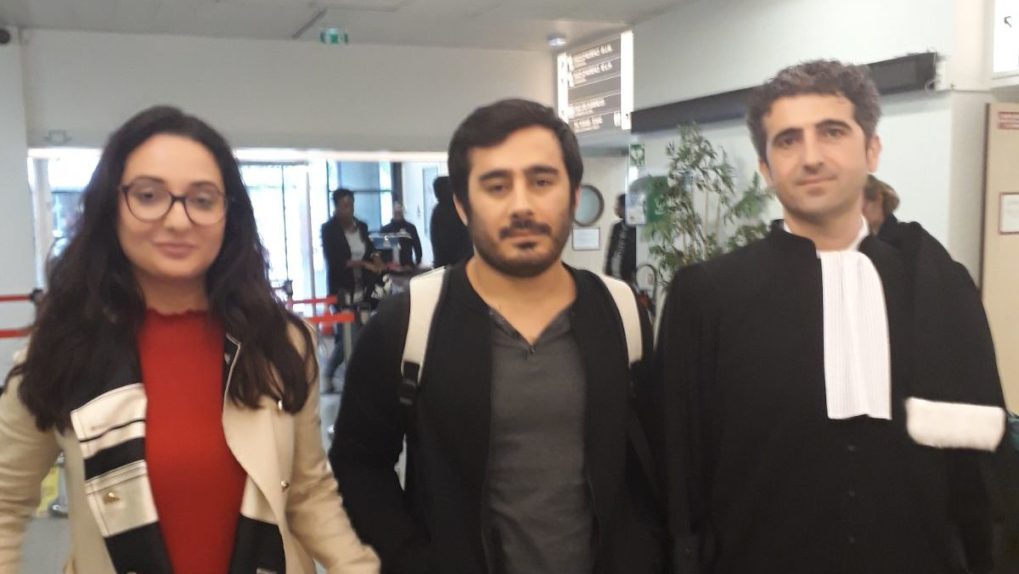 FINAL RULING IN THE CASE OF ARTIST FERHAT TEMEL
The French National Court for Asylum granted Ferhat Temel the refugee status.
Ferhat Temel is a musician of Kurdish origin from the Tunceli Province in Turkey. After the tentative coup d'état in 2016, Ferhat fled Turkey and arrived in France where he asked for asylum.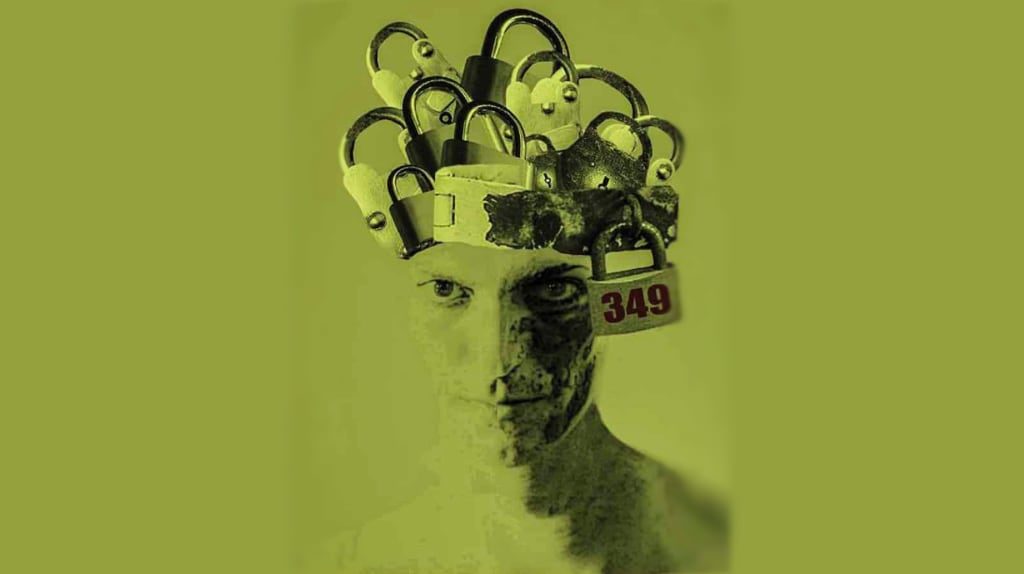 Art under pressure: decree 349 restricts creative freedom in cuba
AGL Director co-authors white paper on Cuba's recent Decree 349, a piece of legislation whichcodifies and institutionalizes flagrant restrictions on free speech, free association and creativeexpression in Cuba.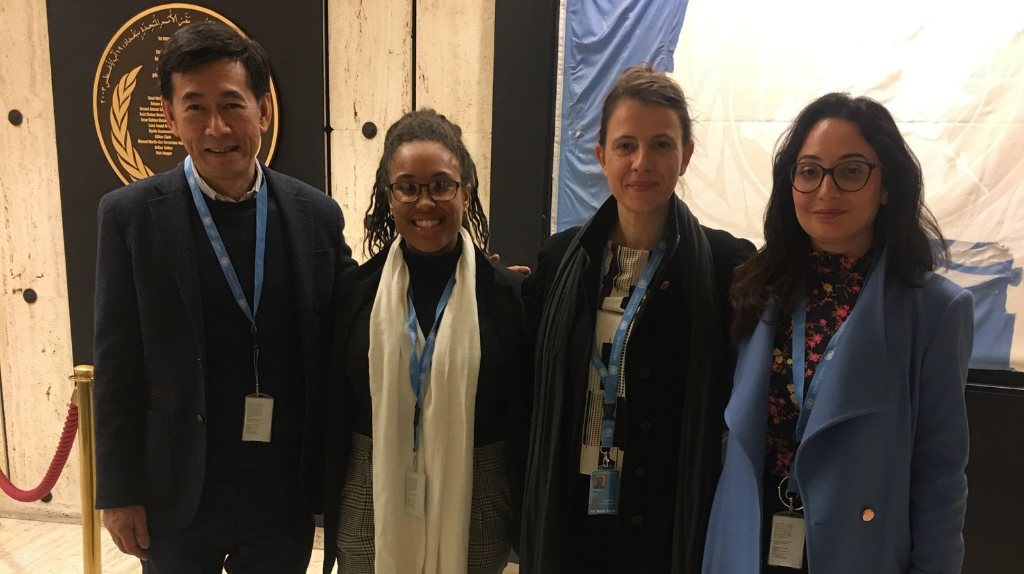 Joint Statement at the Human Rights Council's 40th session in Geneva
Avant-Garde Lawyers, Artists at Risk Connection and Freemuse call for the adoption by the Human Rights Council of a United Nations Declaration on the Rights of Artists. The joint statement was made during the interactive dialogue with the UN Special Rapporteur in the field of cultural rights during, Karima Bennoune. Read the statement here.