Legal help, for the love of art
Avant-Garde Lawyers provides legal help for artists across the world
The world of creativity knows no boundaries. 


Neither do our legal strategies to protect and empower it.

We are a global network of art law and free speech lawyers protecting the rights of artists to imagine and create freely. 
Are you an artist
that needs
legal help?
Are you a lawyer
interested in
helping artists?
We're incredibly proud to have the United Nation's support
"The work of organizations like Avant-Garde Lawyers must continue and increase […]


All such efforts are essential and should be supported and magnified by other human rights groups."
 Karima Bennoune, UN Special Rapporteur in in the field of cultural rights
Avant-Garde Lawyers fought hard with a system that is very little transparent so that I can now travel freely, to see my family and friends to perform music.
Egyptian musician
Recipient of the 2019 Václav Havel Prize for Creative Dissent
By utilizing the law, Avant-Garde Lawyers has introduced an innovative approach to safeguarding freedom of artistic expression.
UN expert and Secretary General, Global Campus of Human Rights
Lawyer Matei works with the heart and is a fighter.
I couldn't have found better lawyers with their level of knowledge, commitment and respect for humanity.
"Beyond just securing the travel document, AGL interfaced with our immigration attorney [...] we are now back to work and able to travel again.
Thank you!"
"The lawyer defended me so well... I have no words to express my gratitude. I would be in prison right now if it wasn't for their efforts and confidence in me and my art"
'Art on trial' is a rare and brilliant course comprehensively covering a variety of legal aspects of the freedom of artistic expression.
Highly recommended!
Administrator, Media and Internet Division, Council of Europe
Andra's workshop "Art on Trial" provoked a general admiration among her colleagues. If you are a human rights lawyer and have the opportunity to enroll in her workshops, do not miss it.
ECtHR, Staff Development and Training Officer
"Andra's seminar "Art on trial" is characterized by a refreshingly different approach on how to view the right to freedom of artistic expression.
Andra is an absolute expert in the field!"
Senior Lawyer, European Court of Human Rights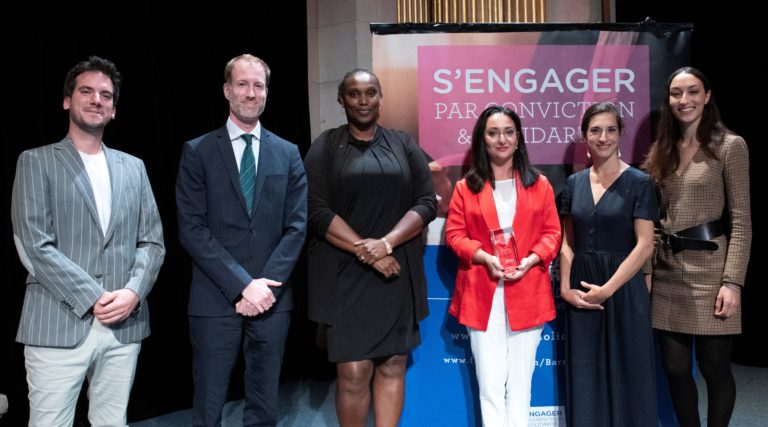 AGL Director Andra Matei awarded the Paris-Quebec Prize
AGL Director Andra Matei was awarded the Paris-Quebec Prize at the 10th edition of the Pro Bono Awards organised by the Paris Bar Association at the Hôtel de Ville. This important award recognises Andra's crucial work to coordinate the defense of artists targeted for their socially and politically engaged artworks.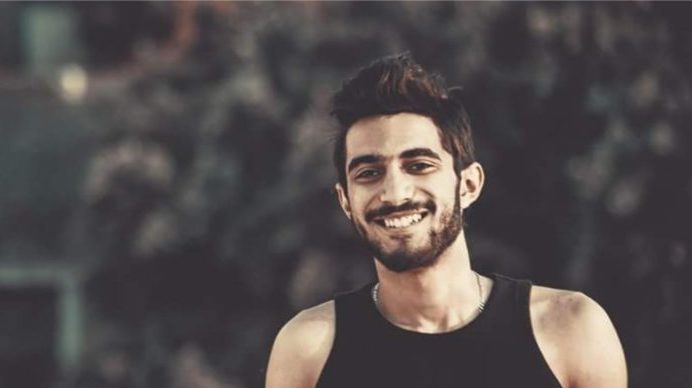 AGL petition UN Special Rapporteur
AGL's submission is calling Ms. Callamard, the UN Special Rapporteur on Extrajudicial, Summary or Arbitrary Executions, to intercede with the Egyptian authorities in order to have the circumstances and causes of Shady Habash's tragic death in custody fully investigated and to ensure that those responsible for it are promptly brought to justice.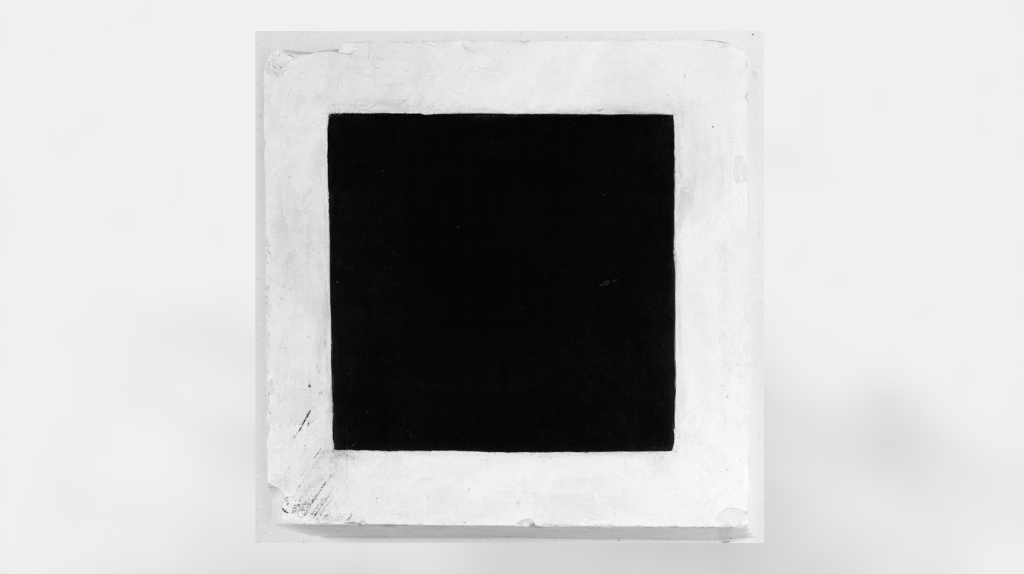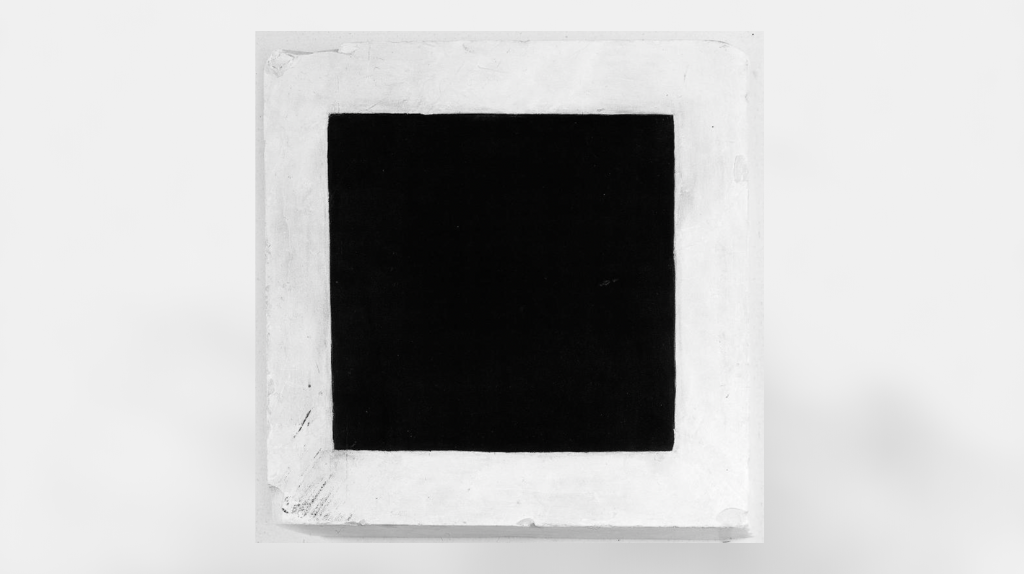 White Paper: artists under boycott
In a "White Paper", Avant-Garde Lawyers (AGL) called upon cultural institutions and cultural event organisers to respect the rights of Russian artists and to show leadership in defending the universal right to freedom of artistic expression without discrimination.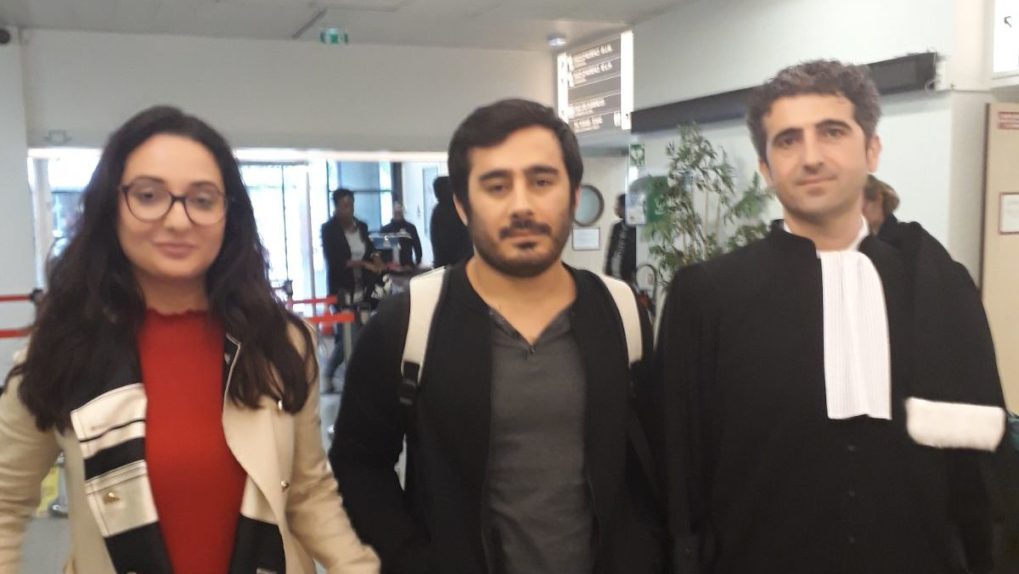 FINAL RULING IN THE CASE OF ARTIST FERHAT TEMEL
The French National Court for Asylum granted Ferhat Temel the refugee status.
Ferhat Temel is a musician of Kurdish origin from the Tunceli Province in Turkey. After the tentative coup d'état in 2016, Ferhat fled Turkey and arrived in France where he asked for asylum.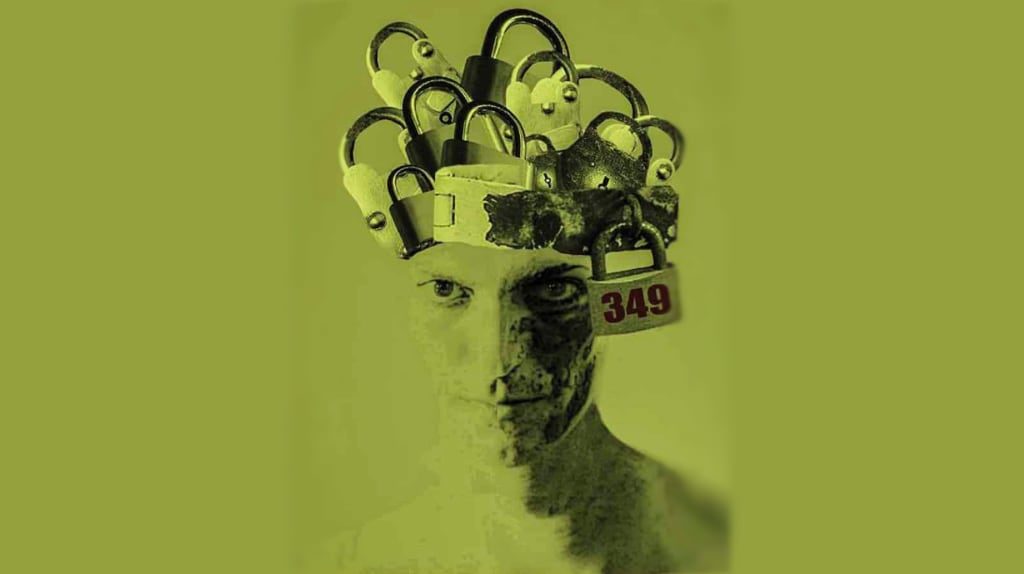 Art under pressure: decree 349 restricts creative freedom in cuba
AGL Director co-authors white paper on Cuba's recent Decree 349, a piece of legislation whichcodifies and institutionalizes flagrant restrictions on free speech, free association and creative expression in Cuba.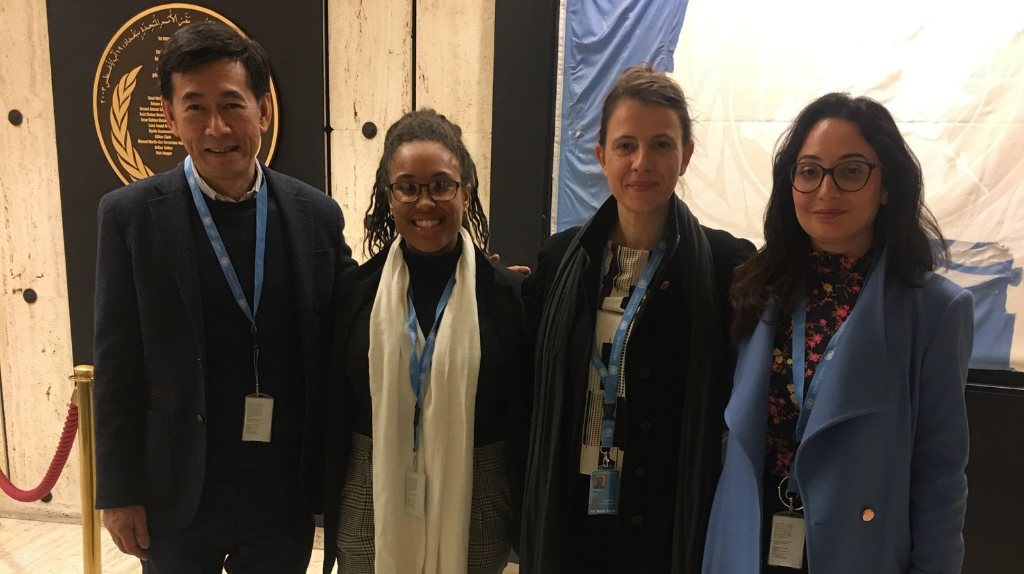 Joint Statement at the Human Rights Council's 40th session in Geneva
Avant-Garde Lawyers, Artists at Risk Connection and Freemuse call for the adoption by the Human Rights Council of a United Nations Declaration on the Rights of Artists. The joint statement was made during the interactive dialogue with the UN Special Rapporteur in the field of cultural rights, Karima Bennoune. Read the statement here.