Legal help, for the love of art
Avant-Garde Lawyers provides legal help for artists across the world
The world of creativity knows no boundaries. 

Neither do our legal strategies to protect and empower it.

We are a global network of art law and free speech lawyers protecting the rights of artists to imagine and create freely. 
Are you an artist
that needs
legal help?
Are you a lawyer
interested in
helping artists?
We're incredibly proud to have the United Nation's support.
"The work of organizations like Avant-Garde Lawyers must continue and increase […]

All such efforts are essential and should be supported and magnified by other human rights groups."
 Karima Bennoune, UN Special Rapporteur in in the field of cultural rights
Avant-Garde Lawyers fought hard with a system that is very little transparent so that I can now travel freely, to see my family and friends to perform music.
Egyptian musician
Recipient of the 2019 Václav Havel Prize for Creative Dissent
By utilizing the law, Avant-Garde Lawyers has introduced an innovative approach to safeguarding freedom of artistic expression.
UN expert and Secretary General, Global Campus of Human Rights
Lawyer Matei works with the heart and is a fighter.
I couldn't have found better lawyers with their level of knowledge, commitment and respect for humanity.
"Beyond just securing the travel document, AGL interfaced with our immigration attorney [...] we are now back to work and able to travel again.
Thank you!"
"The lawyer defended me so well... I have no words to express my gratitude. I would be in prison right now if it wasn't for their efforts and confidence in me and my art"
'Art on trial' is a rare and brilliant course comprehensively covering a variety of legal aspects of the freedom of artistic expression.
Highly recommended!
Administrator, Media and Internet Division, Council of Europe
Andra's workshop "Art on Trial" provoked a general admiration among her colleagues. If you are a human rights lawyer and have the opportunity to enroll in her workshops, do not miss it.
ECtHR, Staff Development and Training Officer
"Andra's seminar "Art on trial" is characterized by a refreshingly different approach on how to view the right to freedom of artistic expression.
Andra is an absolute expert in the field!"
Senior Lawyer, European Court of Human Rights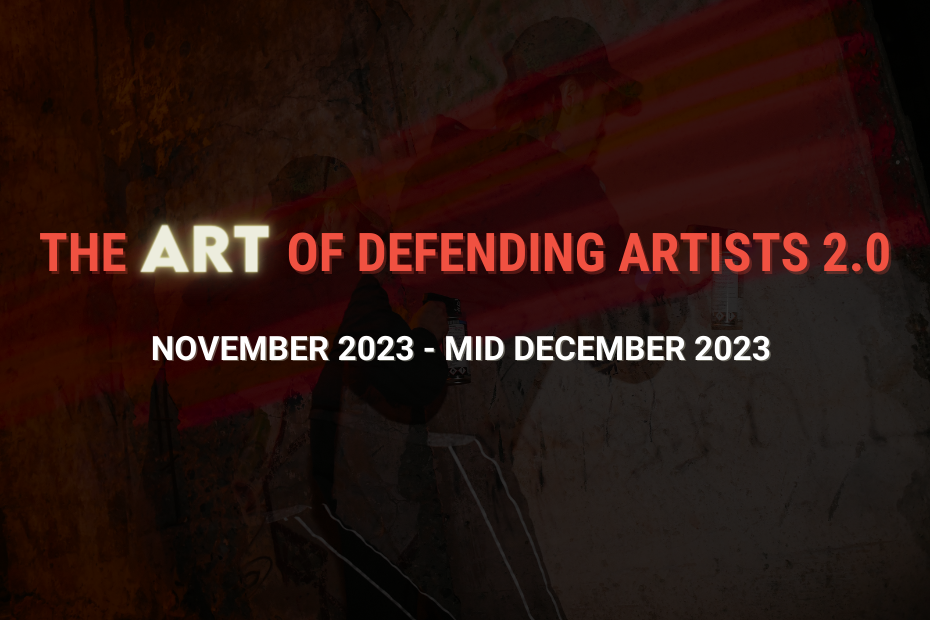 "THE 'ART' OF DEFENDING ARTISTS 2.0"

In 2023, AGL is offering 'The Art of Defending Artists 2.0',  a refined version of the first Capacity Building course, after incorporating feedback from the first edition. The course will be taught online (over zoom) over a period of six weeks during the months of November and December. Experts shall deliver the courses in a manner that incorporates theoretical as well as practical learning, through the delivery of presentations, group exercises, and discussions, encouraging self-directed reading as well as analysis of case studies.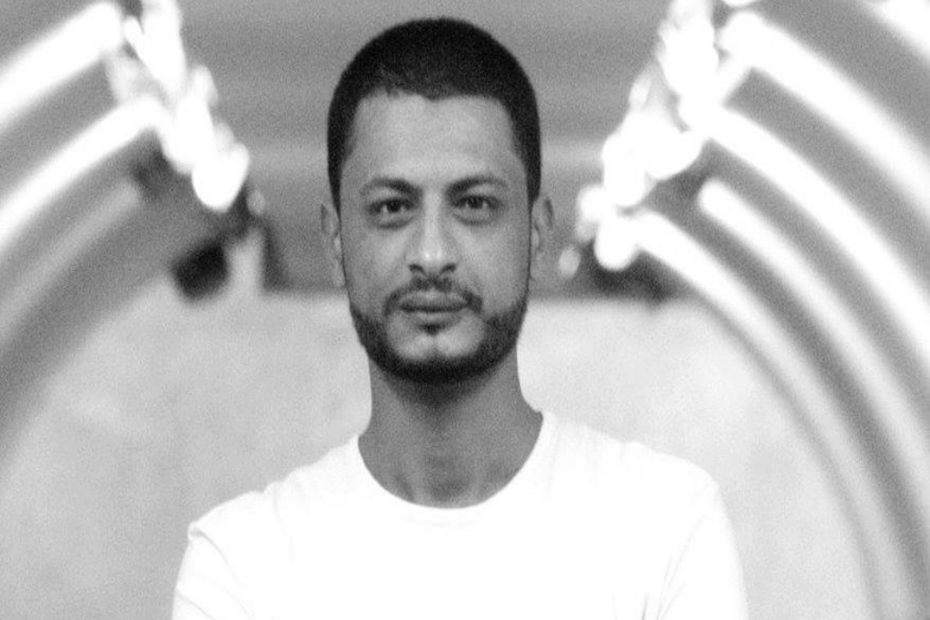 LEGAL ACTIONS FOR EGYPTIAN POET GALAL EL- BEHAIRY
 AGL submitted a complaint to the United Nations Working Group on arbitrary detention to take urgent action to ensure Galal's right to life and to physical and mental integrity are respected and to secure his timely release. On 1 June 2023, Galal quit drinking water in addition to his hunger strike and there is concern over the grave consequences on his life and health.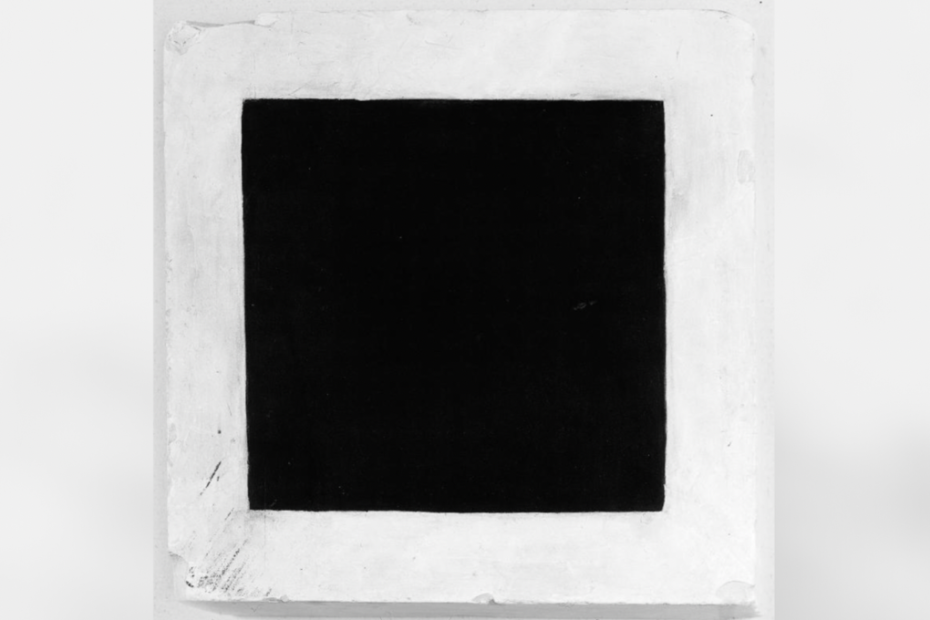 WHITE PAPER: ARTISTS UNDER BOYCOTT

In a "White Paper", Avant-Garde Lawyers (AGL) called upon cultural institutions and cultural event organisers to respect the rights of Russian artists and to show leadership in defending the universal right to freedom of artistic expression without discrimination.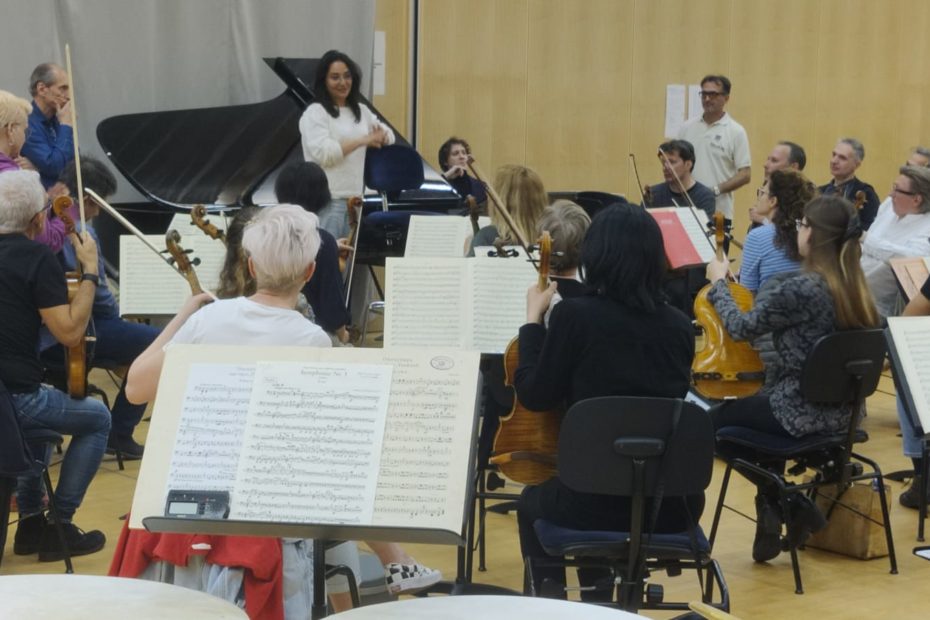 AGL HONORED BY THE HUMAN RIGHTS ORCHESTRA
Avant-Garde Lawyers  was the honoured recipient of the funds raised during the fundraising concert of the Human Rights Orchestra organised by Musicians for Human Rights. The concert, which took place at the KKL Luzern in Switzerland, raised CHF 25,000 for AGL. It was sponsored by Concordia Insurances.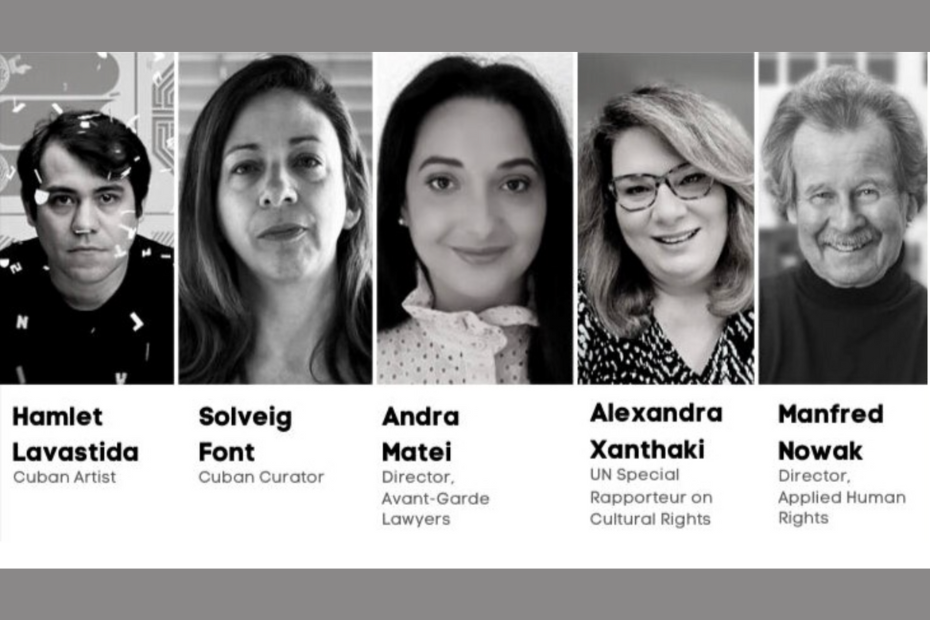 IMPRISONED FOR ART CONFERENCE

Join our Director 
Andra MATEI
 TODAY at 6pm CET for an online panel discussion on critical issues of censorship in Cuba.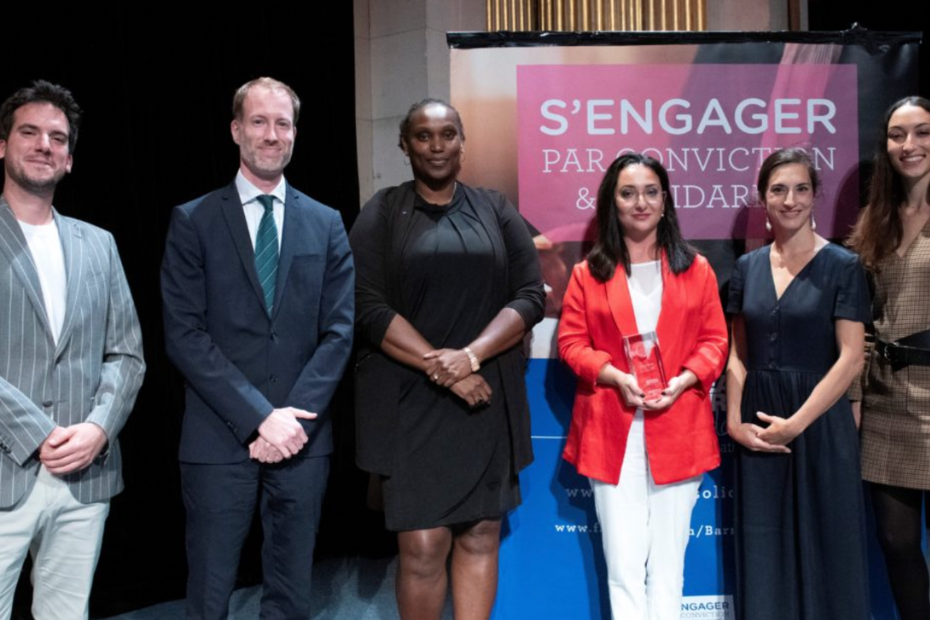 QUÉBEC BAR AND PARIS BAR HONOR AGL DIRECTOR
 "The law can be intimidating, difficult to grasp for those who do not practice it. I wanted to understand it, to demystify it, to democratize it, to make it accessible to those who are afraid of it and who see it as an instrument of coercion rather than as an instrument that protects and strengthens their rights and freedoms", says Andra Matei, winner of the Paris-Quebec Prize 2021 in an article published by the Quebec Bar Association's magazine, EspaceA.