Ramy Essam, Egyptian musician
Recipient of the 2019 Václav Havel Prize for Creative Dissent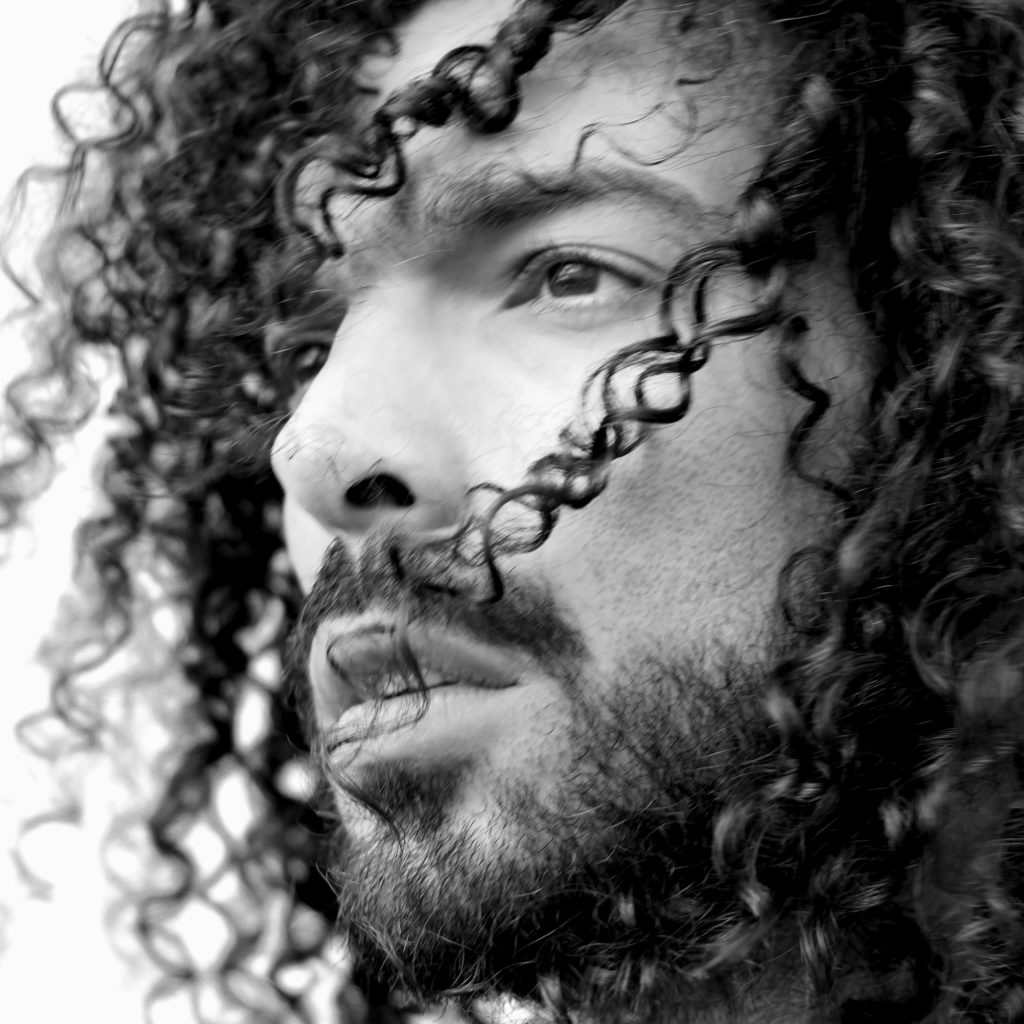 « Life in exile can be very difficult. Last year, my team and I were struggling for more than 7 months to obtain a document from the Swedish authorities that would have allowed me to travel freely and honor my work commitments outside Sweden. It is only when my case was sent to Avant-Garde Lawyers that things started to move. I could not believe it when I received my documents in less than a month! Avant-Garde Lawyers fought hard with a system that is very little transparent so that I can now travel freely, to see family and friends and perform my music. Thank you very much to Avant-Garde Lawyers for helping me overcome a difficult time in my life and become a working artist again! »
Taeyoung Jeong, Korean graffiti artist
« The State gave me a public defender for my criminal trial but he did not understand me or my art. I was very depressed and scared I would go to prison and my life would be finished. I am Korean, but there was no one in my country that wanted to take the risk to lose their job to help me. I had no hope left when I contacted Artists-at-Risk Connection. They introduced me to Avant-Garde Lawyers and soon my life would change completely. Avant-Garde Lawyers rapidly found people who could help me in Korea so that I had a lawyer to represent me in court immediately. I first met attorney Andra Matei who was the first to check my psychological state and quickly grasp the circumstances. There is a very surprising fact about this. She is not Korean and we do not speak the same language, but she had so much faith in me and in my art and this meant everything! I started to paint again and life came back to me. Then I met Professor Park Kyungsin, attorneys Yang Hongseok, Kang Teri and Dr Oh Kyeongmi, an art expert in Korea. All of a sudden, attorneys, experts, translators, were taking interest in my case and helping me. For free!
When I read attorney Matei's submissions I felt she expressed so well everything I wanted to say. I felt the luckiest person on earth and I cried with emotion. I cried at the trial, too. It felt as if I was in a movie.. The lawyer defended me so well.. I have no words to express my gratitude. I would be in prison right now if it wasn't for their efforts and confidence in me and my art. »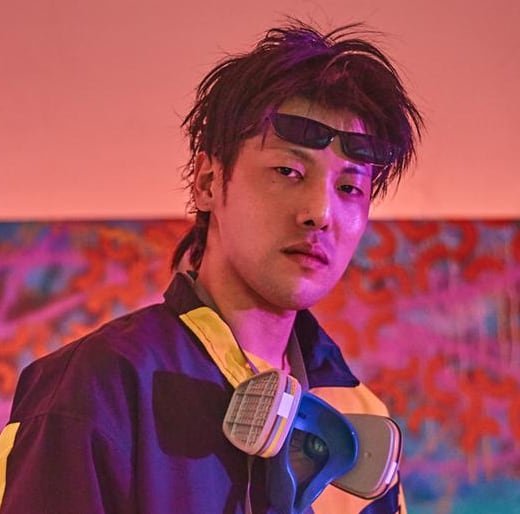 Sajad Sepehri, Iranian musician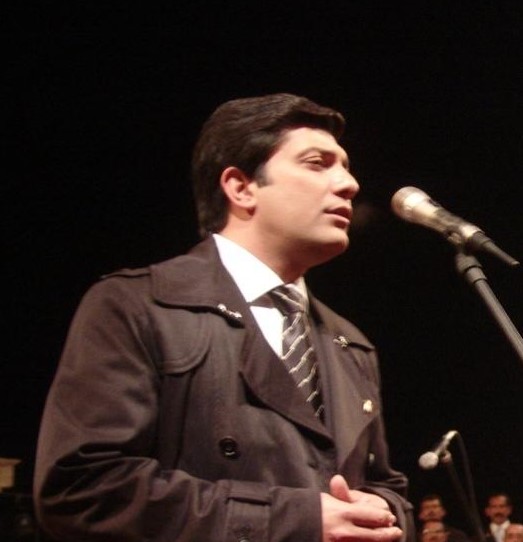 « My legal and residence status in a European country has been very complicated and confusing politically and legally. In no way I could have afforded a lawyer to help me.My mind and my heart were in pain for a long time and my art suffered. When I met Avant-Garde Lawyers, new horizons have emerged for my future. Lawyer Matei works with the heart and is a fighter. She formed a strong and unique team to support my case. They worked many long hours and days and months for my case pro bono. Nobody fought for me so hard like this before. I was very impressed and pleased with the heart that there are such people in the world to defend basic human rights and have such skills to do it. I couldn't have found better lawyers with their level of knowledge, commitment and respect for humanity. »
Valerie Denn, Manager of Ramy Essam
« On January 31st 2018 my client, activist and musician Ramy Essam applied for a travel document after his passport was refused renewal by Egyptian authorities. Ramy is a Safe Haven Artist and a Permanent Resident of Sweden. We waited for over 7 months on Swedish Migration, but no document came. As his manager and with 5 US and Canadian tours booked in  2018 we watched work we had counted on disappear. As the months went by we canceled tour dates until we were at the end of August and had canceled his income for the entire year.  Desperate to salvage our fall dates we contacted Artists Freedom Initiative who we had a concert planned with in early September in NYC and told them we were having no movement in our application. Artist Freedom Initiative got us in touch with Avant-Garde Lawyers Organization to help. AGL took on our case pro bono. The AGL team, Andra Matei and Niklas Dahlbeck understood the urgent nature of our case and it was their legal analysis and strategy that miraculously got us the travel document in less than a month!
Beyond just securing the travel document AGL interfaced with our immigration attorney in New York who had gotten us our US 0-1 Visa and helped guide us with the next steps of moving our 0-1 Visa from the old passport to the new document. With the generous support from these organizations we are now back to work and able to travel again.Thank you! »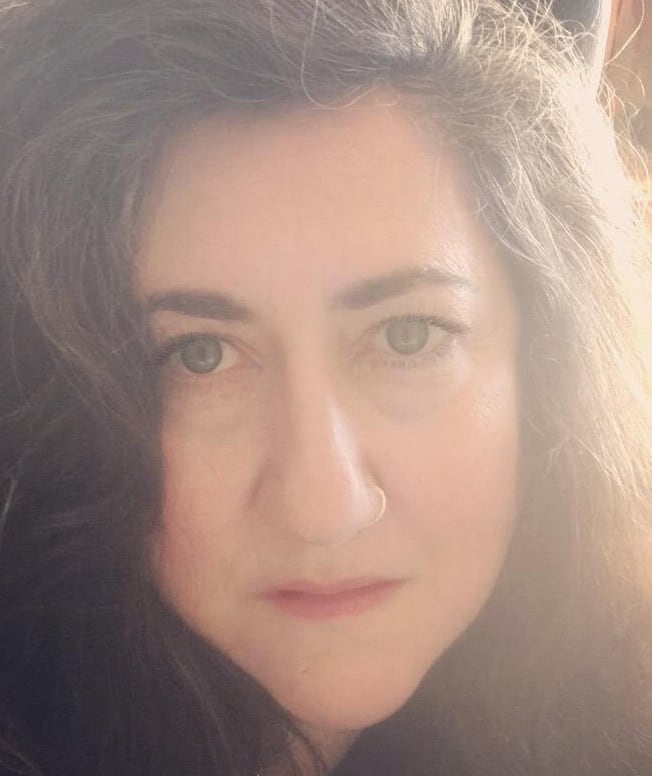 Manfred Nowak, UN expert and Secretary General, Global Campus of Human Rights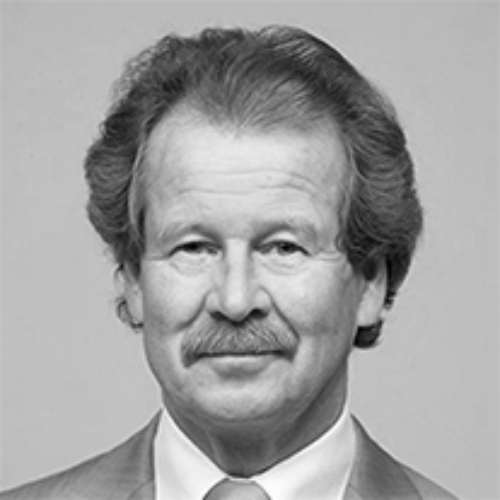 « Art and human rights are closely related and need each other.
The universal language of the arts, which attracts and empowers human beings around the globe more than any other means of communication, is the most powerful and joyful medium to promote the universal values of human rights.
By utilizing the law, Avant-Garde Lawyers has introduced an innovative approach to safeguarding freedom of artistic expression. »
Annie Armianova, ECtHR, Staff Development and Training Officer
« Andra is a passionate and dedicated human rights lawyer who not only is a continuous learner but also an excellent trainer, always ready to share her knowledge with others.
Her workshop "Art on Trial" provoked a general admiration among her colleagues. Andra remained devoted to training even after she had left the Court and returned on two occasions to run this very much appreciated workshop. There are very few specialists on this topic and even fewer are ready to teach on it.
If you are a young human rights lawyer and have the opportunity to enroll in her workshops, do not miss it. »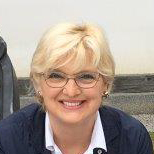 Elena Dodonova, Administrator, Media and Internet Division, Council of Europe
Participant, "Art on Trial, Workshop for Lawyers" series at ECtHR, May 2016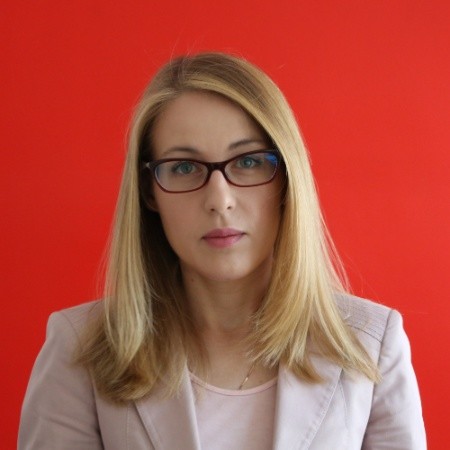 « A rare and brilliant course comprehensively covering a variety of legal aspects of the freedom of artistic expression. Well-structured and interactive, it provides a broad overview of cases where artworks happened to be subject of assessment in court, with a special focus on the reasoning provided in judgments. The course engages participants in critical conversations about the nature and mission of art, the role of artistic expression in democratic societies and its contribution to public debate and, most importantly, about the criteria that would be adequate and effective to balance this important freedom against other human rights and freedoms in the case of conflict. Highly recommended! »
Sabrina Wittman-Puri, Senior Lawyer, European Court of Human Rights
Participant, "Art on Trial, Workshop for Lawyers" series at ECtHR, May 2016
« Andra's seminar "Art on trial" is characterized by a refreshingly different approach on how to view the right to freedom of artistic expression. Andra is an absolute expert in the field! Not only did we discuss the Court's pertinent case-law, but we also learned of other Supreme or High Courts' case-law of different countries, both Council of Europe member states and non-member states. I particularly appreciated this "look outside the box". The seminar encompassed just the right balance between self-study reading materials, input from Andra, and vivid discussions among the participants. In conclusion, I found it highly enriching and very useful for my work at the Court. »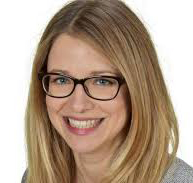 Participants to AGL's "Art on Trial" course
« The thematic of the workshop was very interesting and I congratulate the coach to raise the awareness on the artistic freedom »
« She was very well structured, gave a clear presentation. »
« She organised a very interesting discussion; asked stimulating questions; presented very interesting cases, particularly those from the domestic systems; mentioned a lot of interesting examples also simply from the art field without a legal case being attached to it; had impressive knowledge and understanding of the subject matter. »
« Thanks a lot to the moderator. It was very interesting and stimulating. »
« This was one of the few useful courses I had at the Court. It finally provided the complex review of very interesting topic, went beyond the ECHR jurisprudence, sparked debate and made me thinking. I would like to see many more such courses. WELL-DONE »
« It would be great if the coach could give the workshop again, I know there were many colleagues interested but it was fully booked. »
« It was very exciting and thought provoking! Thank you! »