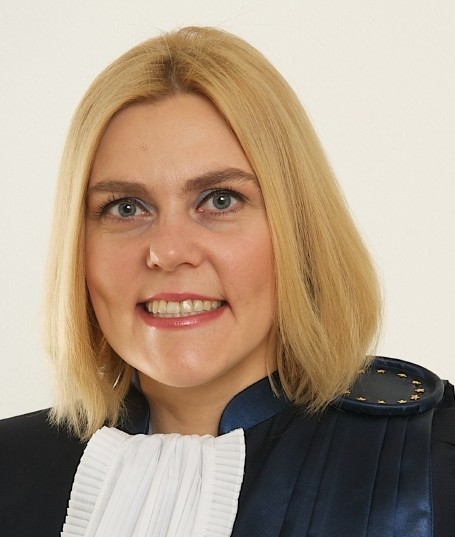 Julia Laffranque
Julia Laffranque is a former judge (2011-2019) at the European Court of Human Rights in Strasbourg, France. She was previously a Justice of the Supreme Court of Estonia from 2004–2010 and Deputy Secretary General of the Ministry of Justice of Estonia from 1996-2004. Julia was awarded the Estonian White Cross, and she is Chevalier de l'Ordre National du Mérite of France. She was President of the Consultative Council of European Judges of Council of Europe (CCJE) from 2008-2010, President of the International Federation for European Law (FIDE) from 2010-2012 and a member of the Permanent Court of Arbitration (The Hague). She holds a Doctor Iuris (PhD) of Law degree from the University of Tartu and LL.M from University of Münster, Germany. Julia has published over 100 articles in Estonian, English, German and French in different European and US-American legal journals and speaks Estonian, German, English, French, Finnish and Russian. Her hobby is amateur acting and theatre; she has been member of Vilde Teater in Estonia and Tagora Theatre in Strasbourg. In 2015 she created Theatre Club of European Court of Human Rights. She also sings in the European Choir of Estonians and has participated at the Estonian Song Festival.
---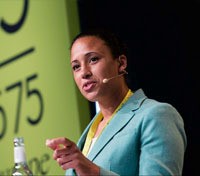 Nani Jansen Reventlow
Nani is a recognized international lawyer and expert in human rights litigation responsible for groundbreaking freedom of expression cases across several national and international jurisdictions. Nani obtained the first freedom of expression judgment from the African Court on Human and Peoples' Rights (Konaté v. Burkina Faso) and from the East African Court of Justice (Burundi Journalists' Union v. Burundi). She currently works together with Leigh Day to bring new cases to the African regional human rights courts. Nani is the founding Director of the Digital Freedom Fund, which supports partners in Europe to advance digital rights through strategic litigation. Nani is also an Associate Tenant at Doughty Street Chambers, a Lecturer in Law at Columbia Law School and an Affiliate at the Berkman Klein Center for Internet & Society at Harvard University, where she was a 2016-2017 Fellow. Between 2011 and 2016, Nani has overseen the litigation practice of the Media Legal Defence Initiative (MLDI) globally, leading or advising on cases before the European Court of Human Rights, the Inter-American Court of Human Rights, the UN Human Rights Committee, the UN Working Group on Arbitrary Detention and several African regional forums.
---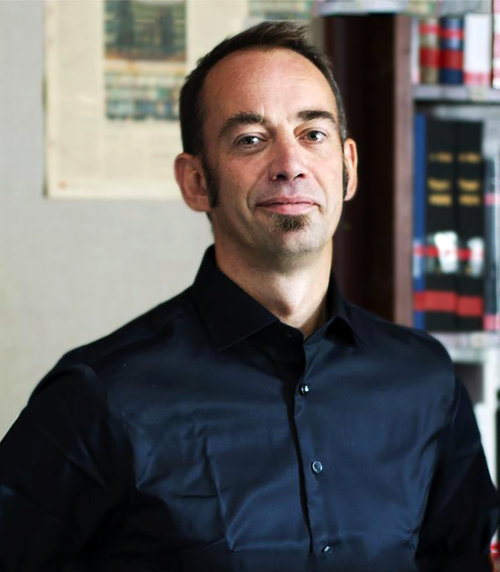 Malcolm Langford
Malcolm Langford is a Professor of Public Law, University of Oslo and Co-Director of the Centre on Law and Social Transformation, Chr. Michelsen Institute and University of Bergen. A lawyer and social scientist, his publications span human rights and freedom of expression, international investment, international development, comparative constitutionalism, technology and the politics of the legal profession. Malcolm's awards include the University of Oslo Teaching Prize 2019, the University Medal in Economics from the University of NSW and the Young Scholar Prize from the European Society of International Law for his paper on Managing Backlash. Malcolm is also Co-Editor of the Cambridge University Book Series on Globalization and Human Rights, leads a major research programme on the politics of branding the Nordic Model, and co-coordinates three large research grants on the politics of rights. He directs the Centre on Experiential Legal Learning (CELL) and coordinates the Digital Lawyer project with financing from DIKU. He is the Chairperson of the Academic Forum for Investor-State Dispute Settlement (ISDS), coordinates the Forum for Law and Social Science, co-directs the Global School on Socio-Economic Rights and Constitutional Law and Rights research groups, and acts as an advisor to various UN bodies, governments and NGOs. He sits on the board of the European Implementation Network (EIN), ICJ-Norge and JustLabs.
---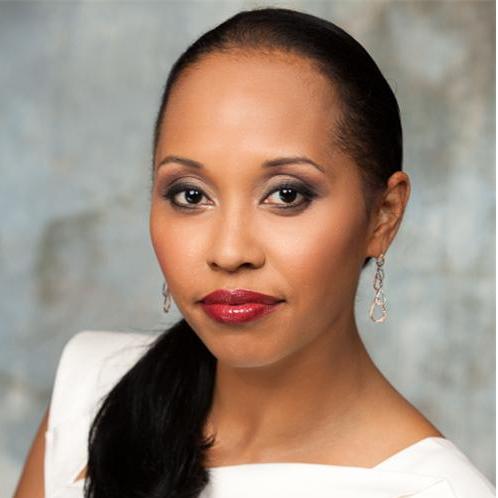 Kimberley Motley
Kimberley Motley has earned a reputation as one of the world's most respected & successful international lawyers in human rights. Motley is the first & only foreign lawyer to litigate in Afghanistan's criminal, civil, & commercial courts. Her international practice of over 10 has grown and she represents people on almost every continent.
Kimberley's success has included but is not limited to, securing the first Presidential Pardon for a rape victim charged with adultery which subsequently decriminalized running away as a crime in Afghanistan, successfully returning children & women from the UK, Australia, U.S, etc who were internationally abducted, successfully working towards the release of Former Deputy Prime Minister Anwar Ibrahim in Malaysia and releasing Cuban artist El Sexto from prison. Her expert legal work has earned international attention on BBC, CNN, as well as profiles in The New York Times, Vanity Fair, among many others. Motley has given a TED TALK with over a million views entitled "How I Defend the Rule of Law." An award-winning documentary highlighting her work entitled "Motley's Law" was released in 2015. In addition to this, Motley's book LAWLESS was released in September 2019.
---